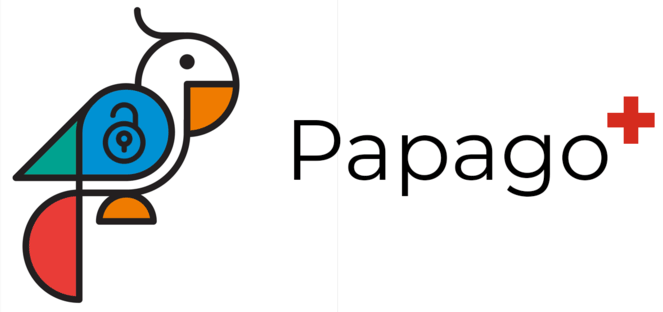 Papago, your personal assistant
Would you like to know your funding options, rights and obligations regarding Open Access for one of your publications? Simply answer the questions of Papago below to get a personalised information sheet adapted to your situation.
Papago in Deutsch | Papago en Français | Papago in Italiano
Papago is a joint project of the Universities of Lausanne and Fribourg and is open to all Swiss universities. The adapted concept, logic tree and original answer sheets in French were developed by Micaela Crespo from the Department of Research and International Relations of the University of Lausanne. The source code for this tool was developed by Thomas Henkel of the Cantonal and University Library of Fribourg. More information about the Papago project.